Enjoy nature in style: Camping guatapé
Escape from the routine in Antioquia with our incredible glamping in Guatapé.
Discover an oasis of tranquility in the municipality of Guatapé, with a glamping in the middle of nature and with a spectacular view of the lake. Surrounded by a nature reserve, this space is the ideal place for those looking to escape the noise of the city and connect with nature. With a cozy and romantic atmosphere, this glamping is perfect for a couple's getaway or to celebrate a special occasion with that special person. Wake up each morning in a comfortable bed, surrounded by breathtaking views and enjoy breakfast on the terrace. In addition, you can enjoy outdoor activities such as hiking, kayaking and bird watching. Do not miss the opportunity to live a unique experience in this glamping in Antioquia!
Hotel in GUATAPÉ: Discover the natural beauty in the heart of the mountain!
Immerse yourself in the natural beauty of El Peñol and Guatapé and enjoy a one-of-a-kind glamping experience. Stay at our glamping in Antioquia and experience nature at its best.
Super ecliPse with jacuzzi

RATES
$590.000COP or 125USD APROX* /a couple night from Saturday to Sunday or Sunday to Monday holiday
$690.000COP or 150USD APROX* /One night per couple between Sunday and Friday (does not apply Sunday to Monday holiday)
*exact price in USD depends on the exchange rate of the day
ADVANCE DEPOSIT: 50% OF THE STAY
THE RATE INCLUDES
WATERPROOF AND WARM Tent.
Blankets, towels, bathrobes, shampoo, conditioner, body soap.
Private and unlimited Jacuzzi
Catamaran net and private balcony
Breakfast
Campfire with marshmallows
Guided ecological walk
Film projection with popcorn
Activities on the lake: kayaks, paddle boats and swimming with a life jacket.
Bird watching
THE RATE DOES NOT INCLUDE:
Dinner, Lunch (You can buy it at the restaurant of the Glamping)
Parking lot
IMPORTANT: We offer a free boat ride to enter Levit Glamping at 4:00 p.m. and leave at 3:00 p.m. In case of arriving late, you can enter by road until 7:00 pm (the last section is an unpaved road suitable for all types of vehicles) or hire a private boat, it costs $120,000 each way per couple and provides service until 5: 00 p.m.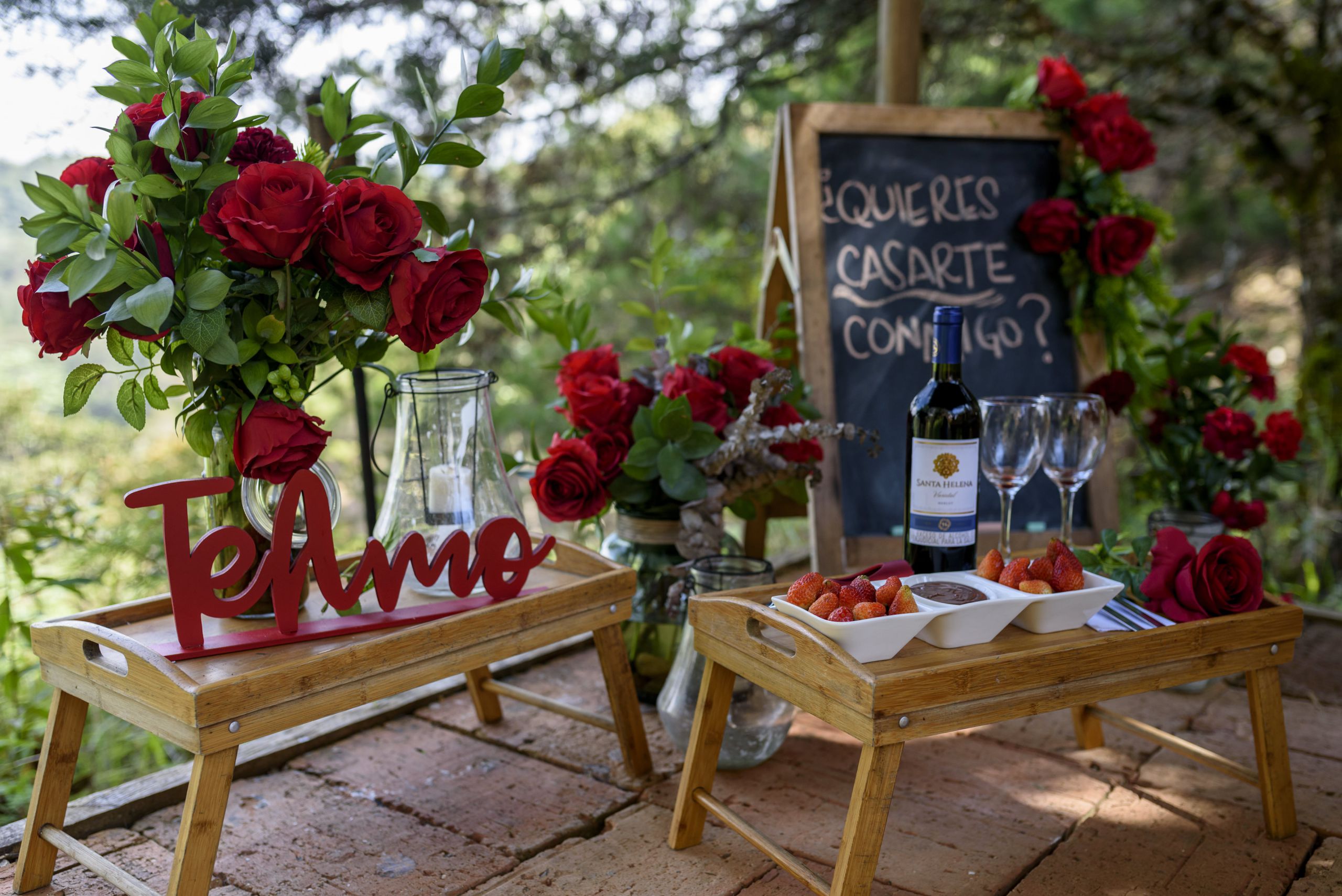 romantic plan: tracks of love
Your partner follows the clues until you find yourself in a beautiful gazebo decorated with candles, torches and a chalk board. Enjoy a bottle of wine, strawberries and Nutella
RATE $120.000 COP OR 26 USD APROX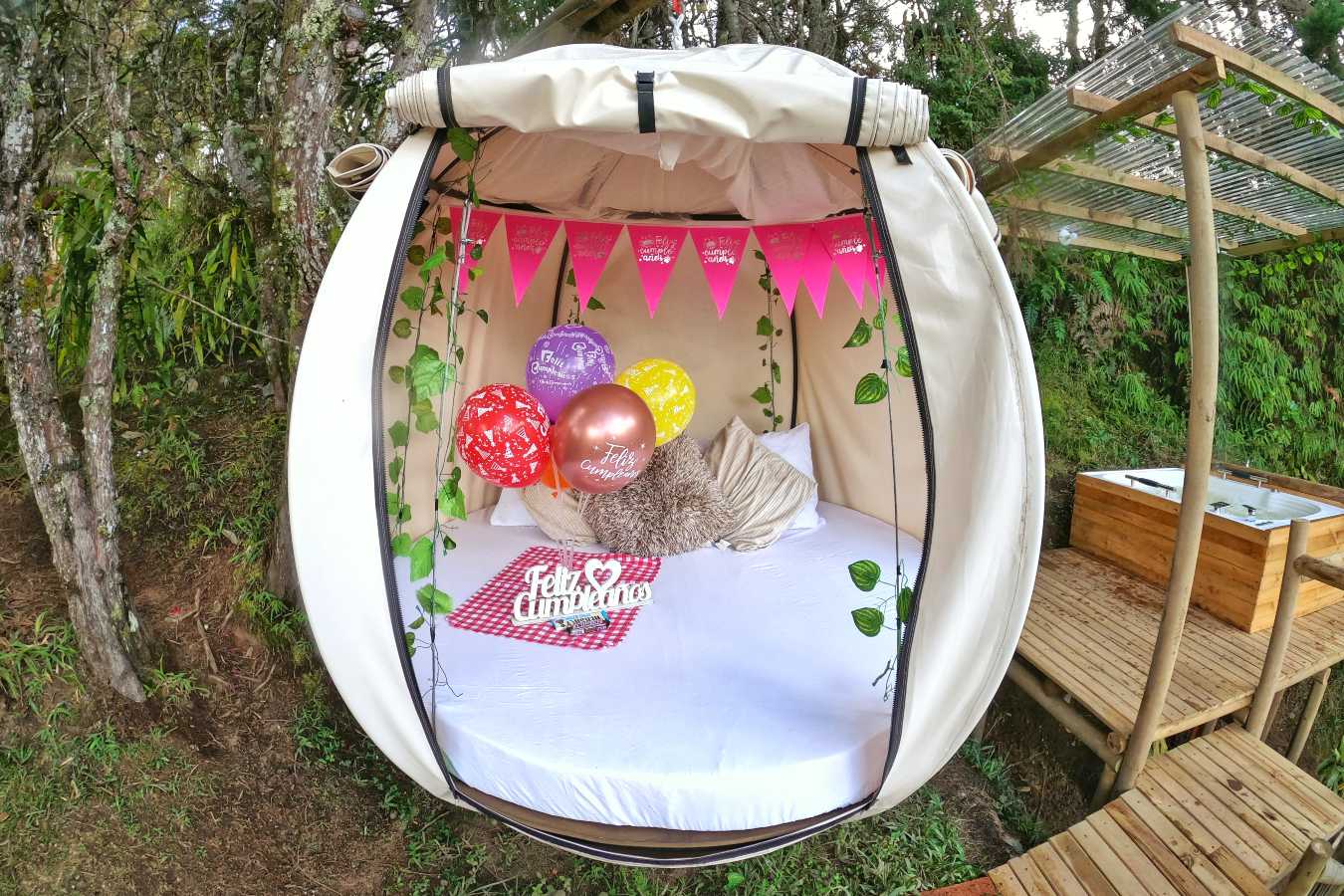 Choose romantic anniversary or birthday decoration. Includes bombs, pennant and sign.
RATE $40.000 COP or 9 USD APROX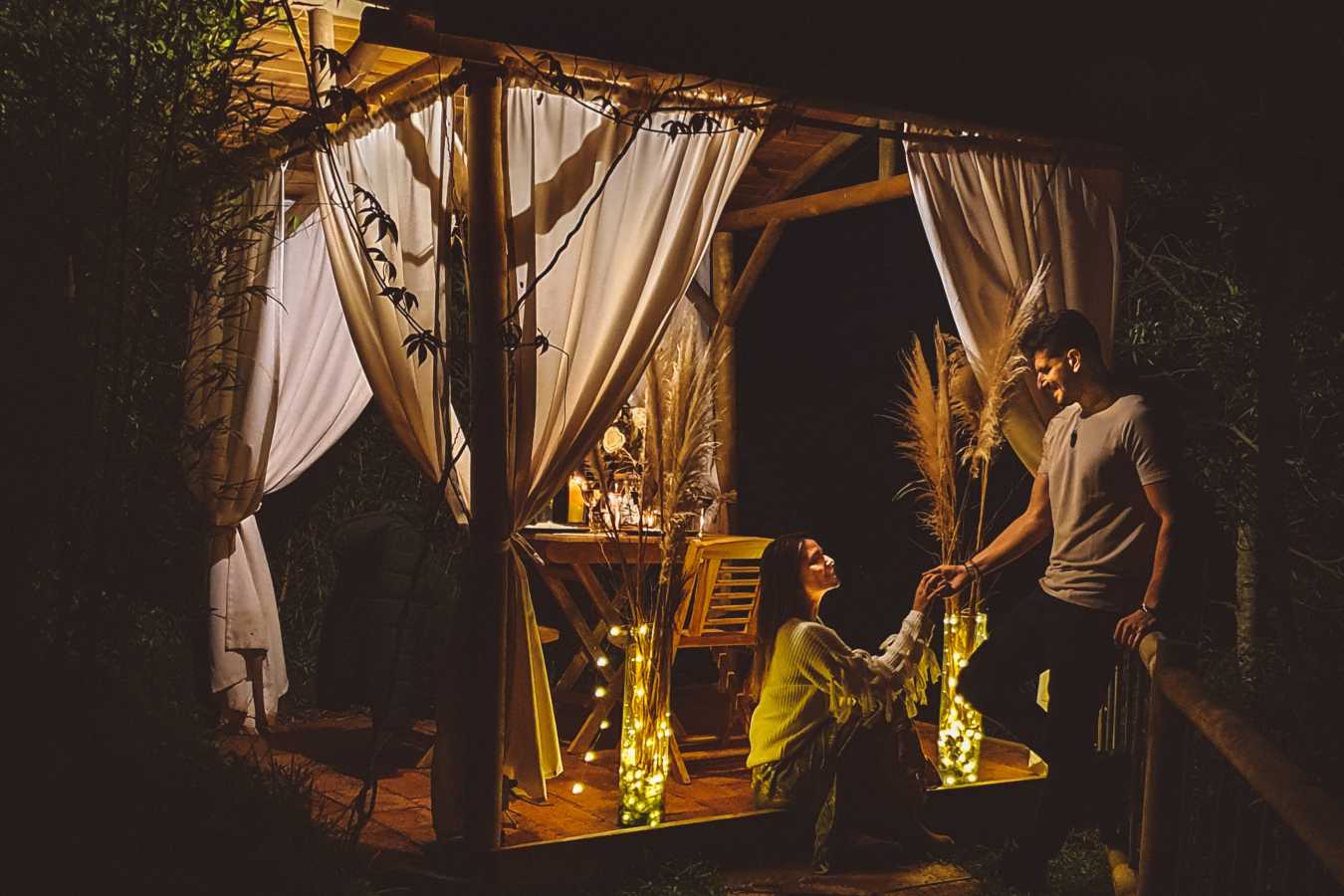 Private dinner in a romantic kiosk decorated with flowers, candles, feathers and veils, à la carte dishes with a bottle of wine. Includes couple ritual Both can wear white!
RATE $180.000 COP or 40 USD APROX per Couple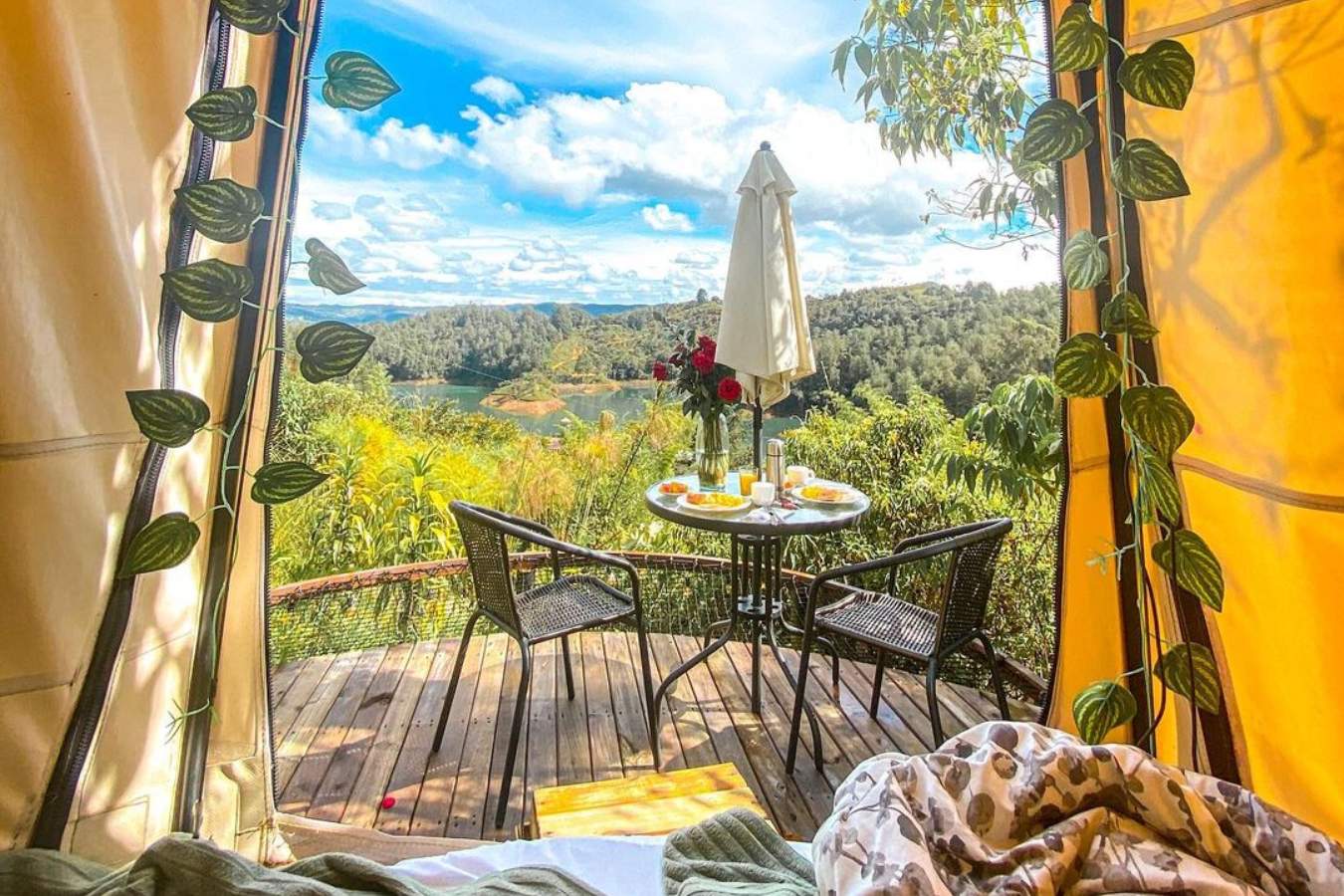 room service for breakfast
We bring you breakfast to the moon so you can enjoy it from your bed with the beautiful view of the lake.
RATE $30.000 COP or 7 USD APROX per couple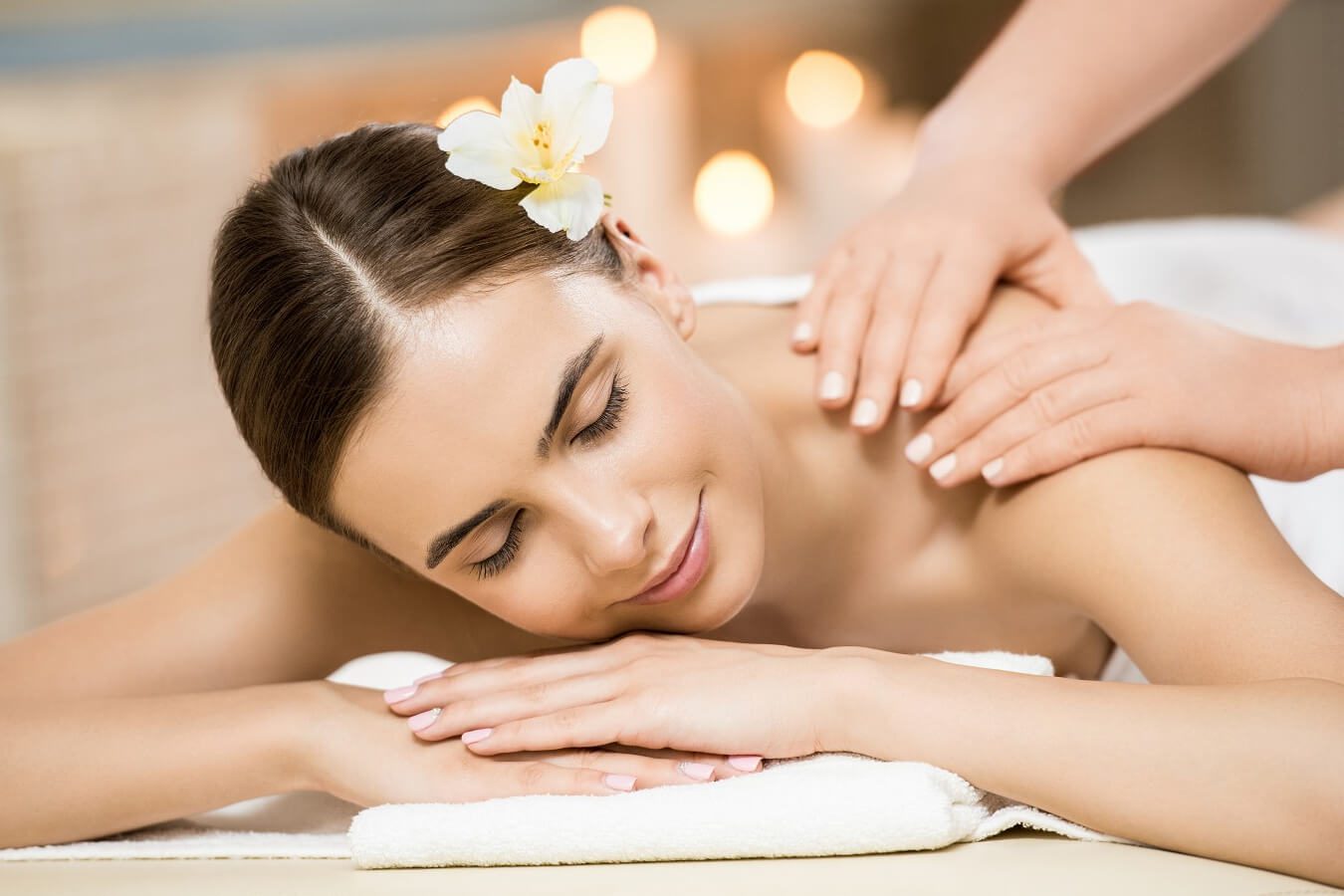 Relaxing massage FOR COUPLE
Relax and enjoy a massage with relaxing music and aromatherapy.
RATE $240.000 COP or 53 USD APROX per couple 45 minutes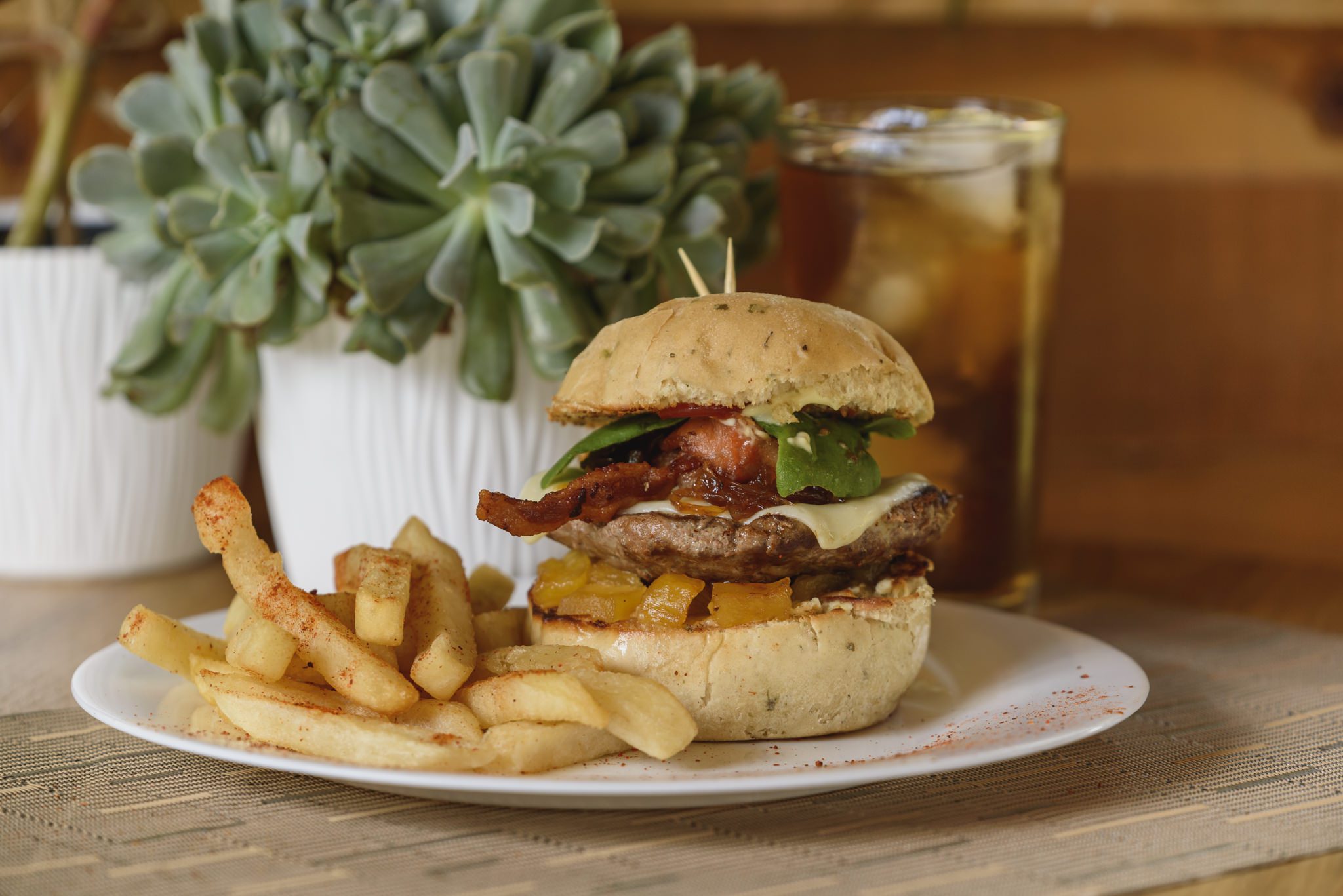 Includes dinners and lunches for your stay (breakfast is already included). A meal plan includes 2 dinner plates and 2 lunch plates.
RATE $120.000 COP or 26 USD APROX per couple
ARE YOU READY TO LIVE AN ADVENTURE IN THE MOUNTAINS OF ANTIOQUIA?
An INCREDIBLE experience awaits you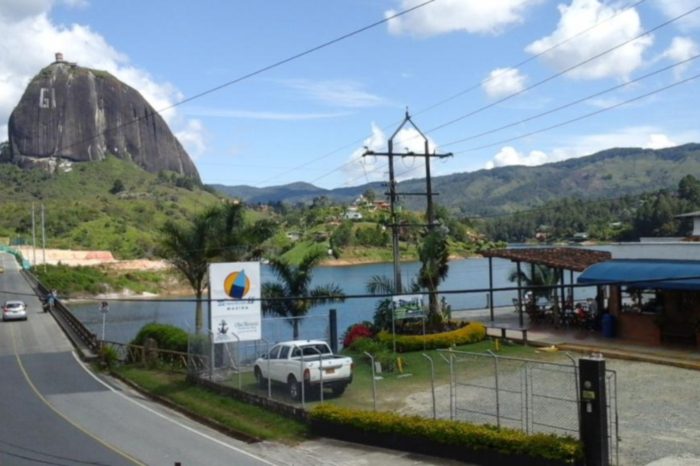 1. ARRIVE AT THE MARINA "navegar"
Arrive at the Marina NAVEGAR pier near the town of Guatapé, Antioquia, from the city of Medellín or from the José María Córdoba International Airport.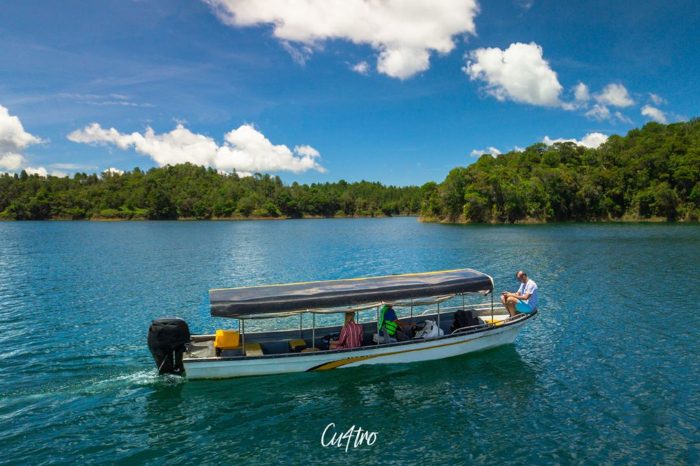 Take the boat in the Marina near Guatapé, it's 25 minutes sailing to the natural reserve where the Glamping is located.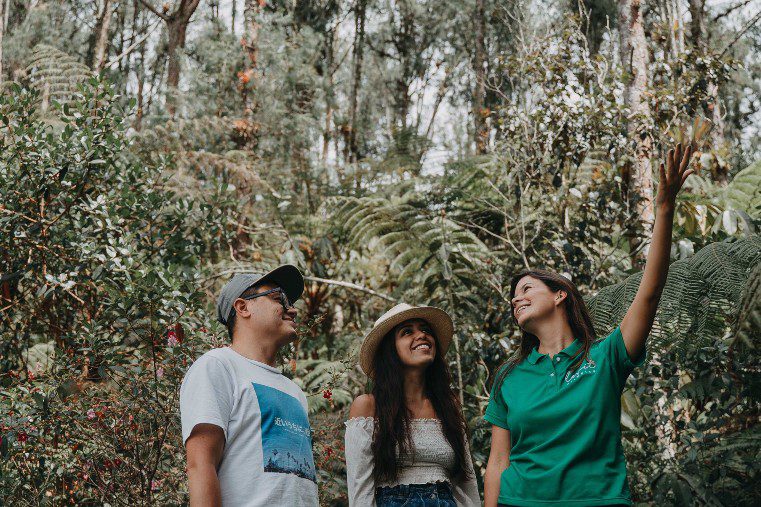 Enter the road directly to the glamping
Do you need more info?
We have bilingual advisors available to address your concerns and provide you with an unforgettable experience.
IMPORTANT: We offer a free boat ride to enter the Glamping at 4:00 p.m. and leave at 3:00 p.m. In case of arriving late you must hire a private boat, it costs between $100,000 and $120,000 each way per couple and provides service until 5:00 pm. There is also access by rural road (a section is uncovered road) until 7:00 pm.
The entry of food or drinks is not allowed
Pets over 15kg are not allowed
The use of speakers is not allowed
We have a zero tolerance drug policy
No money back is made for any reason.
With written notice to the email [email protected] 8 days in advance of your reservation, you can postpone your reservation up to 3 months. There may be a rate readjustment if you resume the reservation in high season or the following year.
the entry of minors without their parents is PROHIBITED, if you ignore this restriction you will not be allowed to enter the Glamping, losing the money from the reservation and assuming the costs of transportation by boat to enter and immediately return to the marina by boat
If you make the reservation less than 8 days in advance, you will not be able to request a date modification.
If you are not within the maximum period stipulated to request a reservation modification and you do not attend the glamping, your reservation will be lost, with no refund of the balance paid or the possibility of rescheduling.